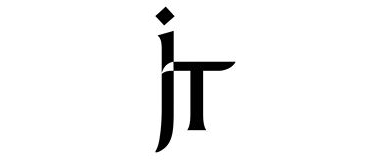 Phone: (850) 837-1526
Email: jewelt01@earthlink.net
Hours of Operation: Mon – Sun: 11:00am – 5:00pm
Jewel Toffier offers coastal clothing and accessories for women where comfort and style live in harmony. Founded in 2002 by Kathy and Jodie Stroble, Jewel Toffier celebrates the sisters' heritage and their ties to Louisiana. Jewel Toffier blends comfort and sophistication for a look that is both contemporary and classic. Signature cuts and natural materials personalize the original Jewel Toffier line.