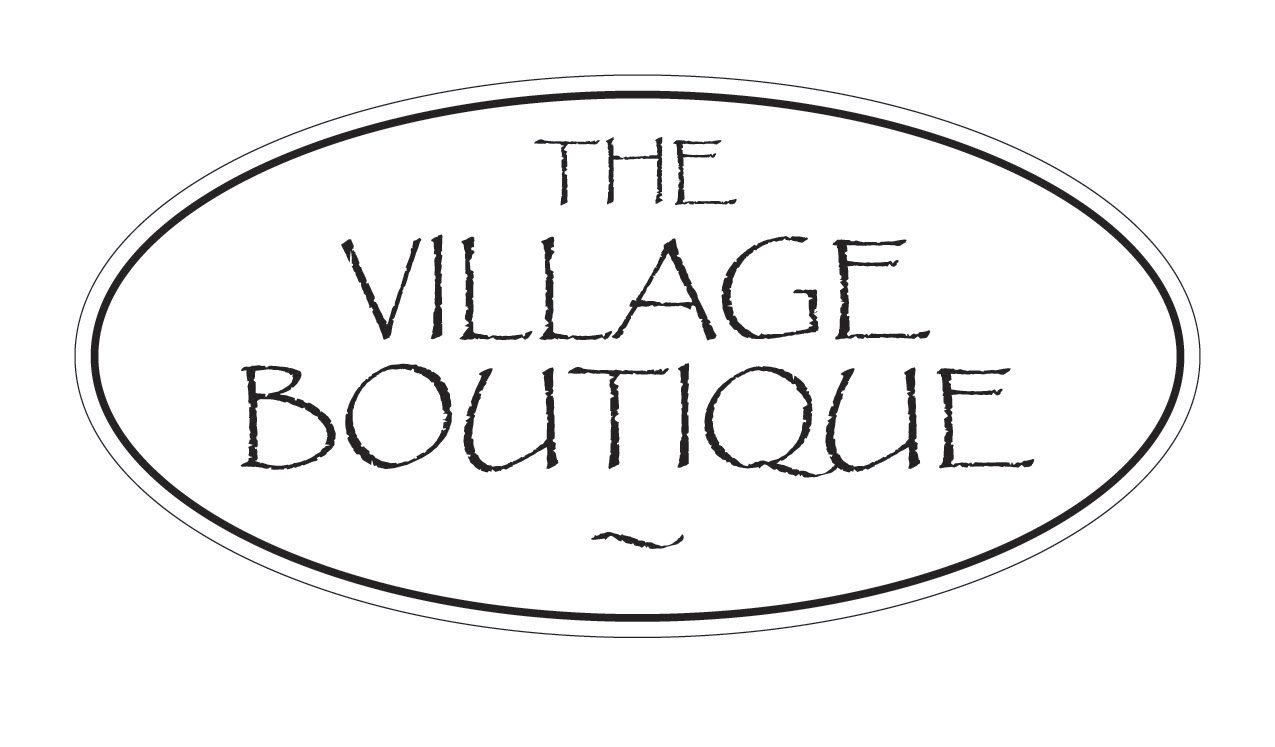 Phone: (850) 460-8608
Hours of Operation: Mon – Sat: 10:00am – 6:00pm | Sun: 10:00am – 5:00pm
Wren's Village Boutique, owned and operating by Wren Youngbeck, specializes in high quality merchandise at affordable pricing. The Village Boutique also offers their own unique clothing line, Jahaza Belle. The Village Boutique style speaks to a modern, sophisticated woman that embraces both comfort and style.