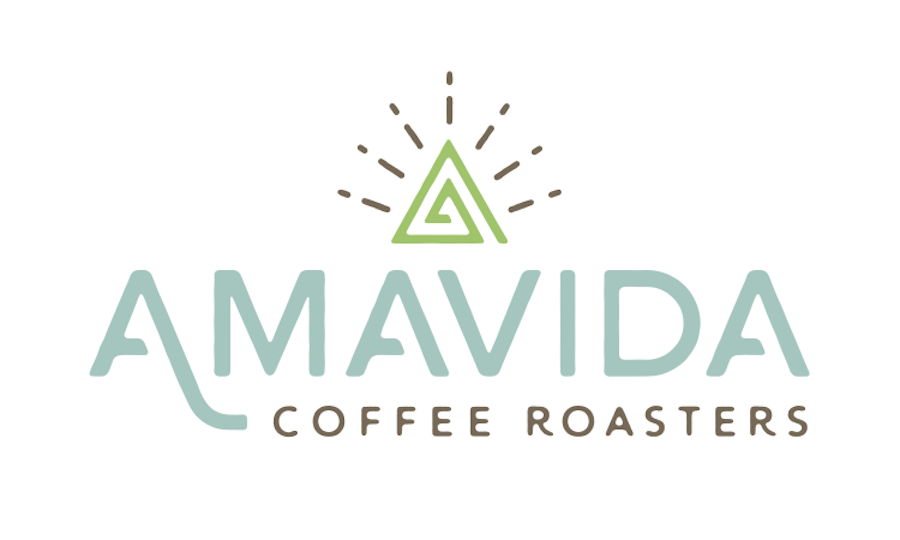 Phone: 1 (850) 213-1965
Hours of Operation: Monday – Sunday: 6:30am – 4:00pm
Email: info@amavida.com
Visit Website
Established in 2004, Amavida Coffee and Tea is an organic, fair trade coffee company that delivers the flavorful and freshly roasted coffee beans to retailers and wholesale suppliers in Florida and beyond. With locations in Panama City, Rosemary Beach and Seaside, Florida, the local company is even roasting their coffee locally in their South Walton Commerce Park facility. By producing the freshest, highest-quality coffee products, Amavida has become a popular spot for coffee, espresso, and smoothies. "Amavida" – a combination of Spanish words for love, "amar" and life, "vida" – is a simple name that voices their commitments and speaks to their purpose. Amavida Coffee and Tea will be open daily and plans to open its doors in March 2018.