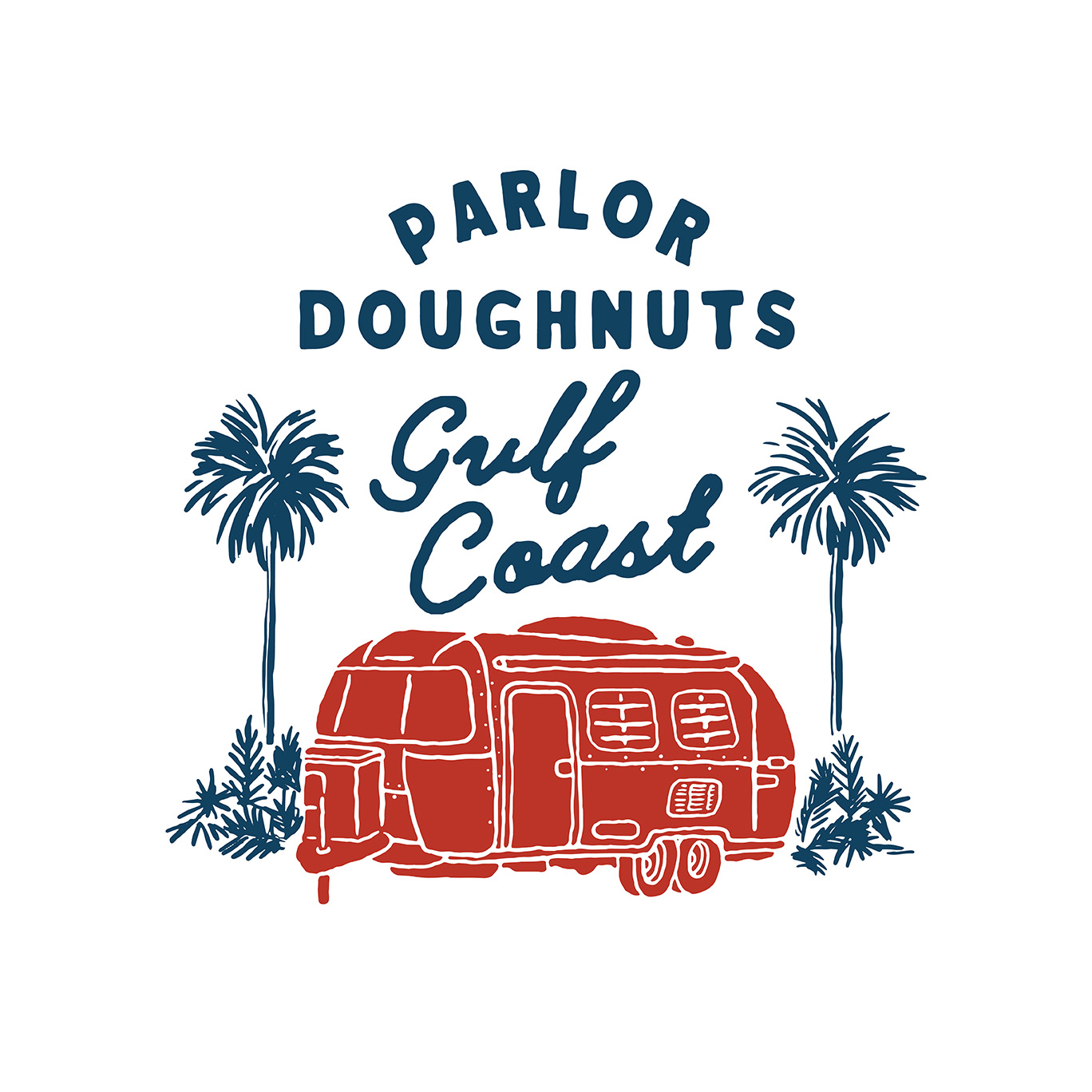 Phone: (850) 842-2422
Hours of Operation: Sunday-Saturday: 7:30 a.m. – 3 p.m.
Visit Website
Parlor Doughnuts sets themselves apart from other doughnut shops with their special dough. While traditional doughnuts are made with either yeast dough or cake, they offer their famous layered doughnuts, made with layers of dough and butter one on top of the other to make a crunchy and flaky exterior with layers of fluffy dough on the inside. They offer 22 flavors of doughnuts along with keto, vegan, and gluten free options as well as dog doughnuts, batch brew coffee, cold brew coffee, iced lattes and a variety of cold drinks.