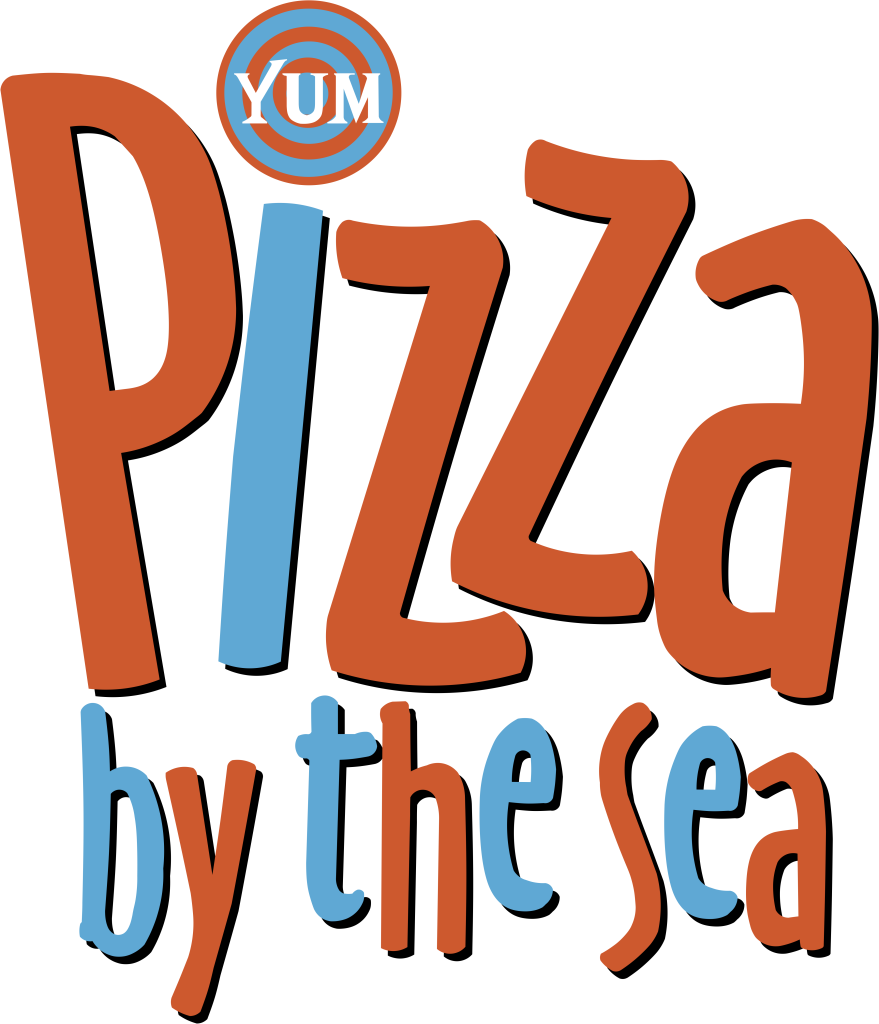 Phone: 1 (850) 650-0015
Email: info@pizzabythesea.com
Hours of Operation (September through February): 11:00am – 8:00pm
Hours of Operation (March through August): 11:00am – 9:00pm
Visit Website
Deemed "30A's #1 Hot Spot for Pizza," the popular Pizza by the Sea will be opening the doors to its fourth location in the Market Shops. With its first restaurant opening in 2007, Pizza by the Sea has made headway as one of the best pizza places on the Emerald Coast. Known for its kid-friendly environment, with an emphasis on customer service and a helpful staff, Pizza by the Sea sets the standard for a local, family-owned business. Fresh cut ingredients and its famous thin crust coupled with gluten-free options have made them popular within the community as the restaurant provides options for every customer. Pizza by the Sea will be opening its doors in February 2018.