Address: 9375 Emerald Coast Parkway, Unit 26
Email: John.Stevenson@edwardjones.com
Phone: (850) 389-4205
Visit Website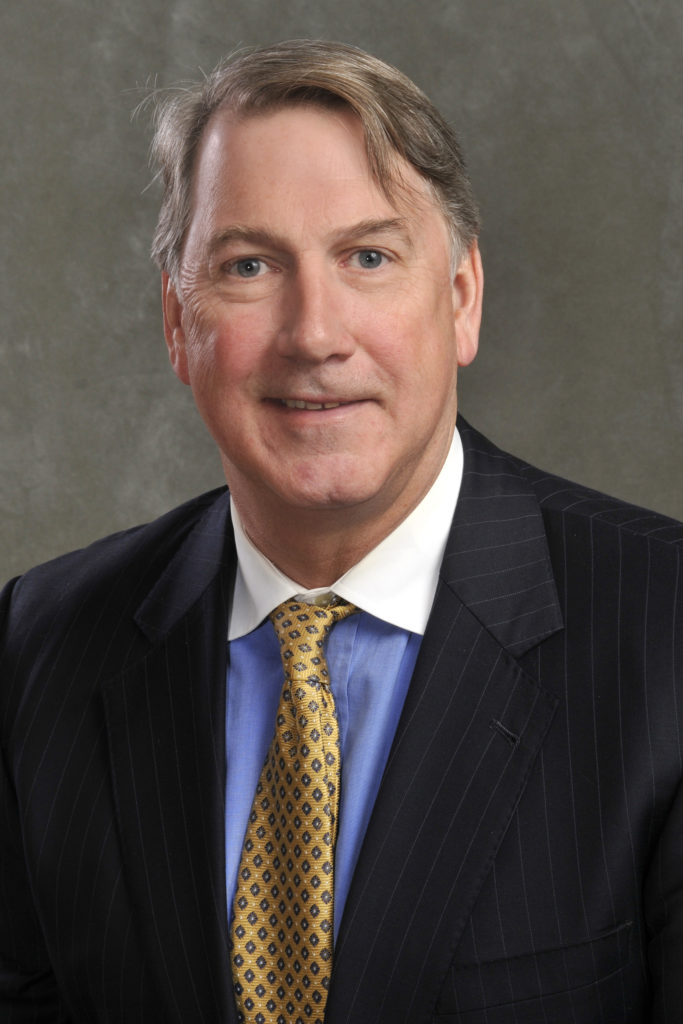 Edward Jones provides financial services for individual investors in the United States and, through its affiliate, in Canada. Originally founded in 1922, the firm has maintained the same philosophy throughout the years emphasizing quality and a well-balanced portfolio, while also fostering an environment that greatly values personal relationships. Worldwide, the firm has more than 18,700 financial advisors who care for more than seven million clients with more than $1.3 trillion in assets under care.
John Stevenson, a local financial advisor who has worked for Star Real Estate, Wells Fargo, Merrill Lynch, and the St. Joe Company, is the sole financial advisor for the new, 1,640-square foot Market Shops location of Edward Jones. After being with the company since 2017, Stevenson decided to move his office from Santa Rosa Beach, Fla. to The Market Shops in order to better serve Miramar Beach and the surrounding communities. Based upon his own goals and the Edward Jones' founding principles, Stevenson strives to help individual investors and business owners develop an investment strategy geared toward their unique, long-term goals while also providing the highest quality of customer service.