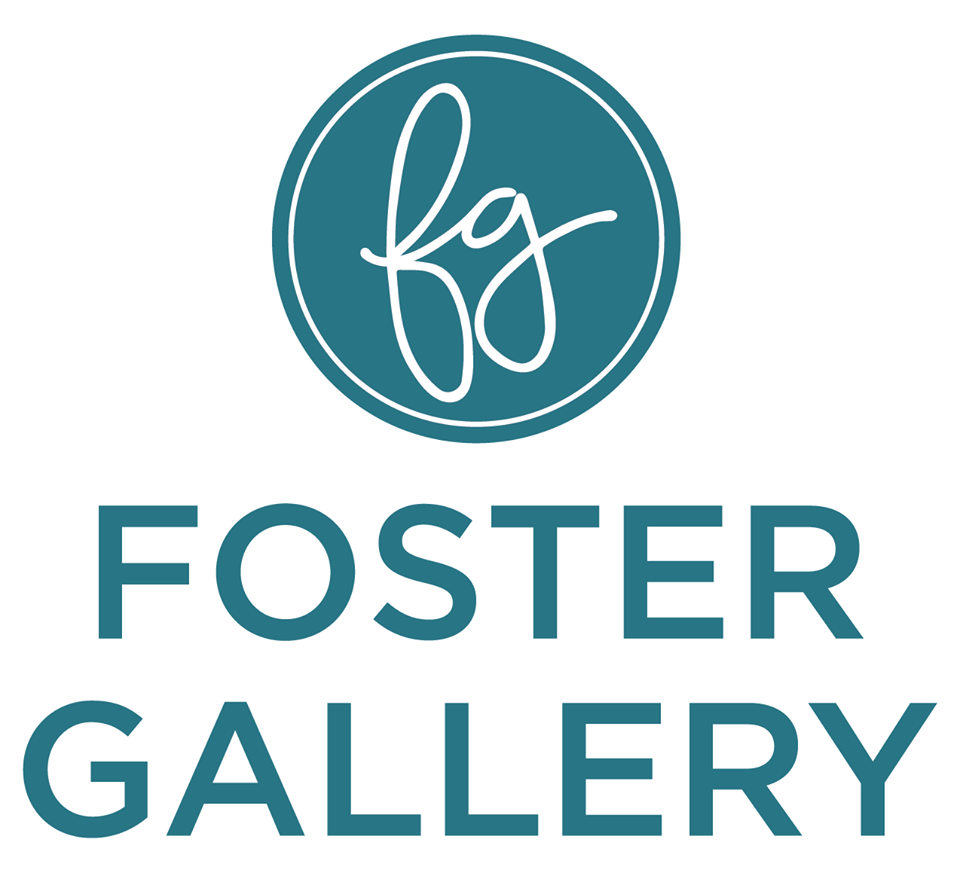 The Foster Gallery, an artist co-operative led by the Cultural Arts Alliance of Walton County, announces its grand opening celebration on Wednesday, May 25th. Enjoy complimentary beer, bubbly, wine and hors d'oeuvres. The Foster Gallery will feature original work by CAA member artists on a seasonal rotation. The Foster Gallery is located next to DIG Eatery and Ben & Jerry's in The Market Shops.
A CAA member artist co-op art gallery is consistent with the CAA's goal to promote artistic excellence in the community and provides a venue through which our artist members can show and sell their art. Utilizing the CAA's deep experience in managing and marketing many successful events and programs in the community, the gallery is expected to be a focal point for community gatherings. Hosting artist receptions and openings, the gallery should serve to enhance the Market Shops' growing tenant mix, and provide economic benefit to both the participating artists and to support the CAA's mission.
Named in honor of the late Susan Foster, co-founder of the Cultural Arts Alliance and one of our area's first professional artists, the Foster Gallery also symbolizes the support the CAA strives to give artists in our community, especially those that are members of the CAA. Twelve CAA member artists will be chosen to exhibit in the summer rotation, May 23 – August 26, 2016. Another round of artists will be chosen for the Fall Rotation.
The Foster Gallery will be open Monday – Friday, 12pm – 7pm (subject to change) in the Market Shops located at the entrance to Sandestin in Miramar Beach.