The Market Shops is pleased to announce three upcoming merchant events.
The Dressing Room Boutique will host Catwalk for a Cause, an event and contest benefiting Children in Crisis, Inc. on Thursday, March 30, 2017, beginning at 6:00 p.m. Twenty high school senior and junior girls, from Okaloosa and Walton County, are participating to win the prom dress of their dreams and walk the runway for a great cause. The participant who sells the most tickets prior to the event will be announced as the winner at the end of the fashion show and will win a custom prom dress of her choice. All proceeds will benefit local non-profit, Children in Crisis, Inc., a 501(c)(3) non-profit organization dedicated to providing homes to abused, neglected, and abandoned children in our community. Tickets are $10 and available at The Dressing Room Boutique or online.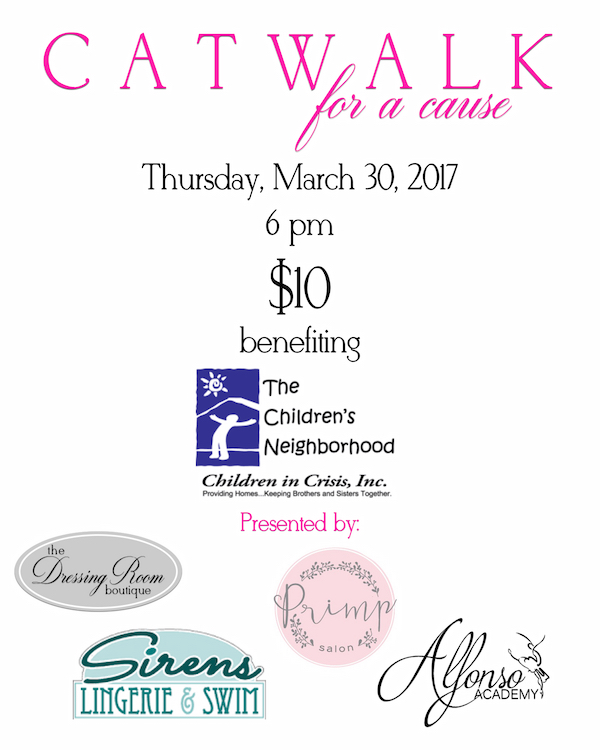 Ben & Jerry's fans around the world can mark April 4, 2017, on their calendar as the local scoop shop will celebrate Free Cone Day at The Market Shops from 12:00 p.m. to 8:00 p.m. Fans are invited to The Market Shops, located at 9375 Emerald Coast Parkway, Miramar Beach, FL 32550, to join in on the company's long-time tradition of thanking fans for their commitment and ongoing support. The event is open to the public, and guests will be served on a first-come, first-served basis. Individual scoop cups and cones are complimentary during the allotted time. Additionally, guests who donate $1 will receive a second scoop as donations benefit The HER Foundation of Northwest Florida and Sacred Heart Hospital on the Emerald Coast.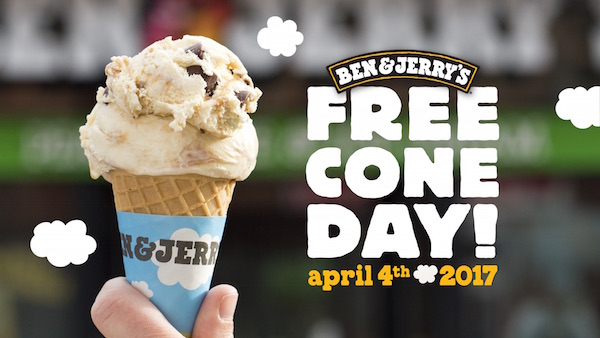 On Tuesday, April 11, 2017, Bijoux Restaurant & Spirits will host a wine dinner showcasing Sterling Vineyards at 6:00 p.m. Featured wines include their 2014 Napa Sauvignon Blanc, 2014 Napa Chardonnay, 2013 Napa Merlot and 2014 Napa Cabernet Sauvignon. Sterling's single vineyard estates include vastly different terroirs producing wines of great distinction. In addition to the fabulous wines, guests will enjoy 5 courses prepared by Bijoux Executive Chef & Owner Jack McGuckin. Cost to attend is $65 per person, and reservations are highly recommended. Please contact Bijoux at (850) 622-0760 for more information or to reserve your seats.