The Market Shops, located at the entrance to Sandestin Golf and Beach Resort, is proud to announce three new merchants have joined the recently renovated shopping center.
30A TV, located off The Market Shops Gazebo Courtyard between Affinity Boutique and Primp Salon, is a leading provider of hyperlocal TV programming, broadcasting on Mediacom and Comcast, Roku Web TV, FilmOn.com and at www.30a.tv. Owned and operated by Paul Vizard, 30A TV programming is a mix of original unscripted material such as the popular "3 Julias" cooking show, "Behind The Gold Star", and real estate and community event coverage.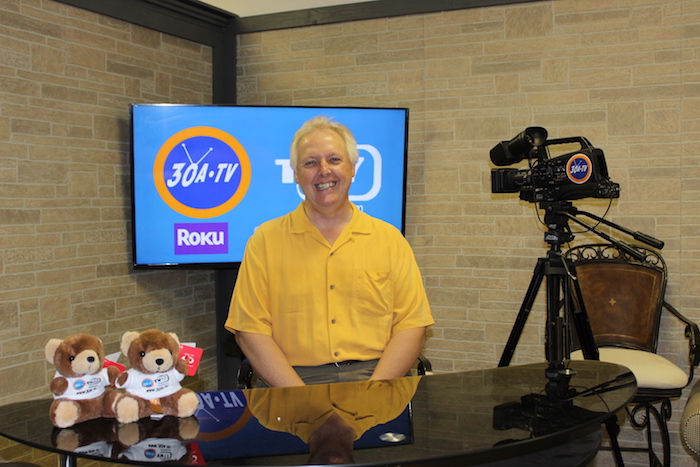 Chapeau & Chocolat, located in the space between Baytowne Jewelers and Charlie Graingers, is owned and operated by Jay and Angela Powell. The two developed the concept for the unique retail location after visiting a similar boutique in Las Vegas, Nevada. Chapeau & Chocolat carries men and women's headwear and assorted chocolates. This luxury boutique and lounge showcases nine diverse labels of hats, including SPF options with the American Cancer Society seal of approval. Additionally, Chapeau & Chocolat has European style liquid center chocolates made from a 200-year-old process. Chocolates can also be filled with spirits, wines and fruit nectars. The Powell's strategically designed the boutique with a lounge vibe, encouraging guests to make themselves comfortable. For more information, visit www.chapeaufl.com.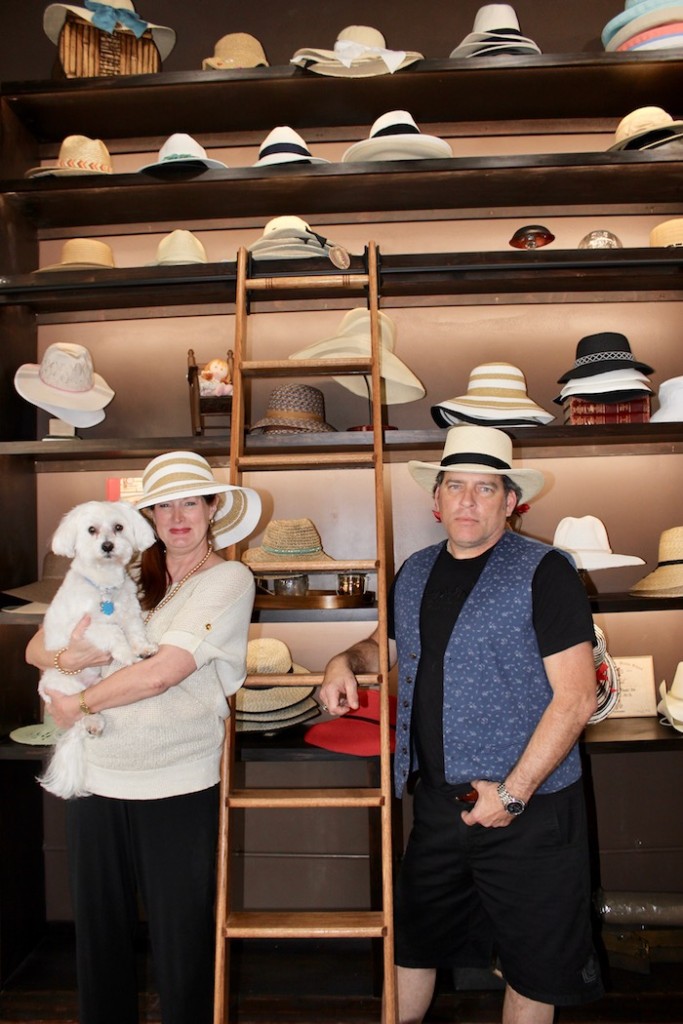 Escapology is a real-life adventure game filled with mysterious puzzles and brain-teasing clues. Located between DIG eatery and Primp Salon, Escapology encourages guests to solve challenging clues and puzzles to escape a locked room before time runs out. Escapology is the perfect activity for team-building, birthdays or special occasions, out-of-town visitors, or friends and family looking for an activity all ages can enjoy. Owned and operated by Christoffer Fasth and Hilary Fasth, Escapology will be open for business late Spring 2017. For more information, please visit www.escapology.com or call (228) 731-7222.

In addition to adding three new merchants to their mix, The Market Shops is pleased to share that they are now a route stop for the Sandestin Golf and Beach Tram Service. The tram will service The Market Shops in a seasonal rotation, May 13 through September 8, 2017, picking up between Charlie Graingers and Wren's Village Boutique. Tram hours are 8:30 a.m. to midnight Sunday through Thursday, and 8:30 a.m. to 2:00 a.m. on Fridays, Saturdays and holidays. The tram runs on a continuous loop, departing each stop every 30 minutes.