The Winter Rotation Artists of The Foster Gallery are producing an assortment of affordable art created especially for Valentine's Day. The themed art will be displayed and available for purchase on the center table in the gallery beginning Wednesday, February 4th, ten days prior to Valentine's Day.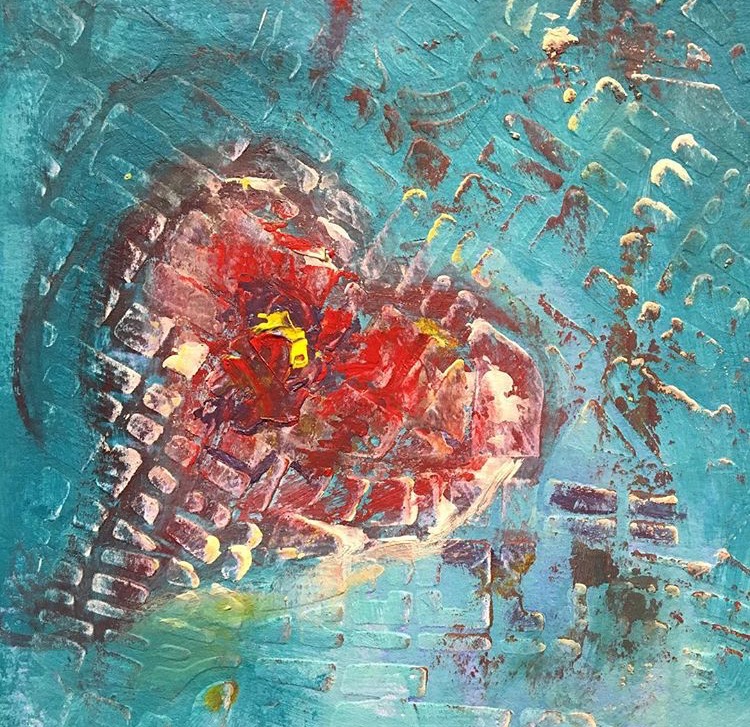 Surrounding this special feature are works by juried artists Melody Bogle, Kathy Schumacher, Vicki Guennewig, Susan Lucas, Robin Wiesneth, Donnelle Clark, Polli Youngbeck, Carol Ann Cain, Rosalyn O-Grady, Margaret Biggs, Mary Redmann, Sarah Stewart, Melissa Brown, Krista Schumacher, Joan Vienot, and featured artist Allison Wickey. 'One Size Fits All', a CAA member special exhibition, is also currently on display with pieces available for purchase.
The Foster Gallery is an artist co-operative led by the Cultural Arts Alliance of Walton County (CAA) that features at least a dozen artists on a seasonally rotating basis, along with special exhibits. Named for the late Susan Foster, founder of the CAA and one of the area's first professional artists and gallery owners, The Foster Gallery also symbolizes the support the CAA strives to provide for artists in the community.
For more information, call the Foster Gallery at (850) 622-1775.