MIRAMAR BEACH, Fla. (November 15, 2017) – The Market Shops, located at the entrance to Sandestin Golf and Beach Resort, announces new merchant Pizza by the Sea and the move of Sirens Lingerie & Swimwear to a new location within the shopping center.
Deemed "30A's #1 Hot Spot for Pizza," the popular Pizza by the Sea will be opening the doors to its fourth location in the Market Shops. With its first restaurant opening in 2007, Pizza by the Sea has made headway as one of the best pizza places on the Emerald Coast. Known for its kid-friendly environment, with an emphasis on customer service and a helpful staff, Pizza by the Sea sets the standard for a local, family-owned business. Fresh cut ingredients and its famous thin crust coupled with gluten-free options have made them popular within the community as the restaurant provides options for every customer. Pizza by the Sea will be located behind Ben & Jerry's on the west end of the shopping center and will be opening its doors in February 2018.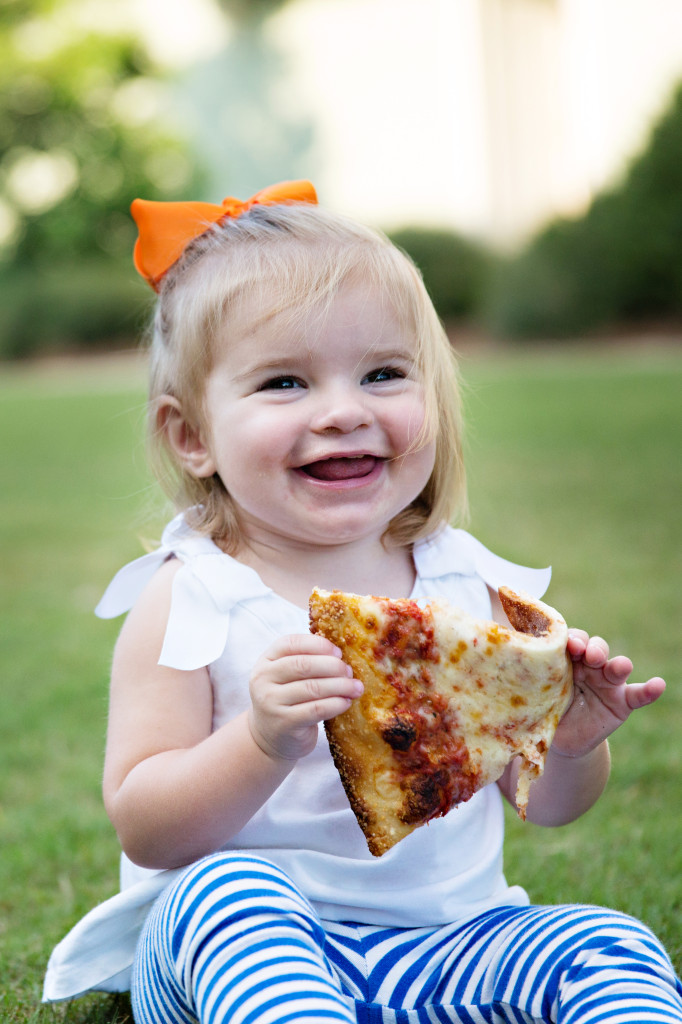 Sirens Lingerie & Swimwear is a fine lingerie, lounge, and swimwear boutique fondly known as Sirens. Established in 2012, Sirens specializes in carrying collections of lingerie and swimwear for all types of women. Focusing on the importance of fit for the buyer, the boutique is filled with a variety of bra sized swimwear, 0-20w, and a wide array of designers to choose from to ensure their customers' needs are met. Siren's is also known for their implication of old-world customer service, in which they offer their clients one-on-one attendance and a variety of other added services such as personal shopping appointments, gift registry services, honeymoon attire, gift packaging and bridal trunk shows.
Previously located next to Destin Luxury Real Estate & Rental, Sirens will now be moving to a new location next to 30A Television. Sirens will sustain its normal business hours Monday through Saturday from 10 a.m. – 6 p.m. and Sunday from 12 p.m. – 6 p.m. and will be open for business on Friday, November 17.